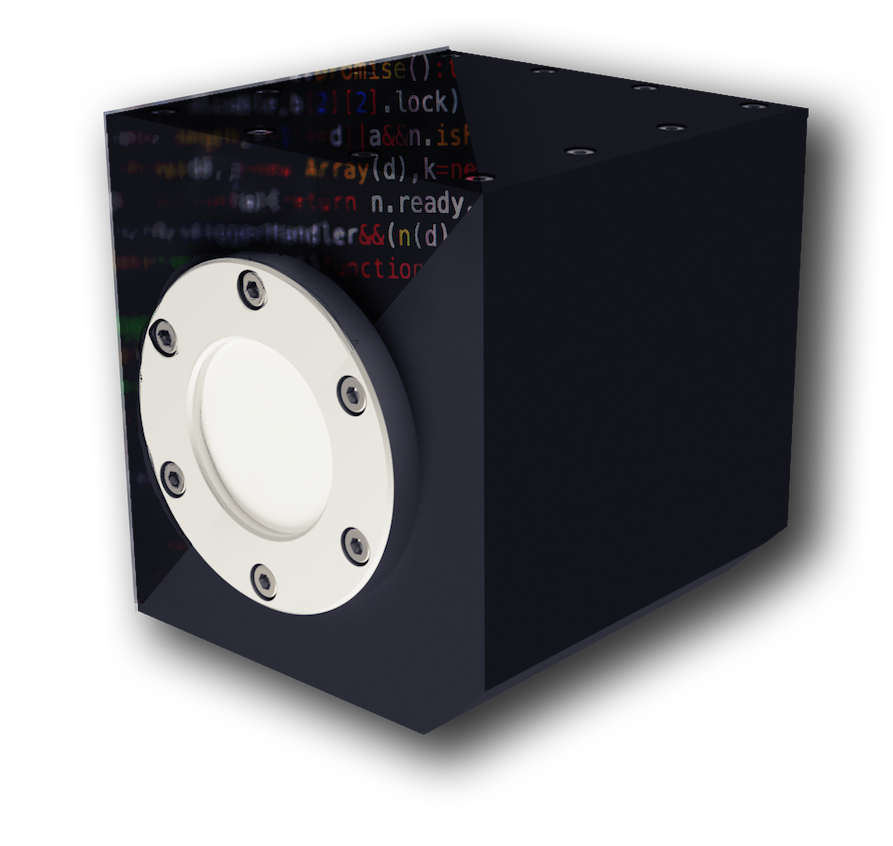 mecorad's wtl series was developed to measure geometries under the metal forming industries' harshest conditions. 
wtl series is based on state-of-the-art IT and radar technology. Even under conditions of extreme heat, thermal radiance, dust or aerosols our IIoT solution achieves sub-millimeter measurement accuracy where conventional optical or laser sensor technologies reach their limits.
Range of applications
Our modular solution guarantees technical scalability as well as the highest flexibility of the layout and measurement distance to achieve the best performance for you. It can be used in a wide range of applications to improve yield and resource efficiency, such as  
measurement of width, thickness and length of forming goods at any position in hot rolling lines 

hot metal detection, for example, at crop shear or for positioning in/ after furnaces

precise level measurement of filling and freeboard of steel and metal melts
Key features
IIoT solution reaching far beyond the capabilities of a measurement system

Designed for harshest conditions
Radar-based measurement
Reliability in extreme heat, dust, smoke, fog, spray,...

Measurement at sub-millimeter accuracy

Highly flexible distance to the measurement object
Modular arrangement of number and position of the sensors
No need for complex measurement bows

Low maintenance

Free of harmful radiation
In-line measurement & optimization
wtl series is an IIoT solution. It measures at any process step in real-time, analyzes & optimizes processes with our applications and connects information into any of the customer's systems.
Downloads
Flyer wtl series for hot rolling lines

English

Flyer wtl series para laminado en caliente

Español

Flyer wtl series para laminação a quente

Português

Funding information

English