Saxon and European fundings for launching wtl series to market
The "MEP programme" by the Free State of Saxony and the European Union supports companies to introduce innovative products to the market and to shorten the time-to-market for innovative products. mecorad is pleased to receive the MEP fundings for the launch of the IIoT-solution wtl series fot hot rolling lines.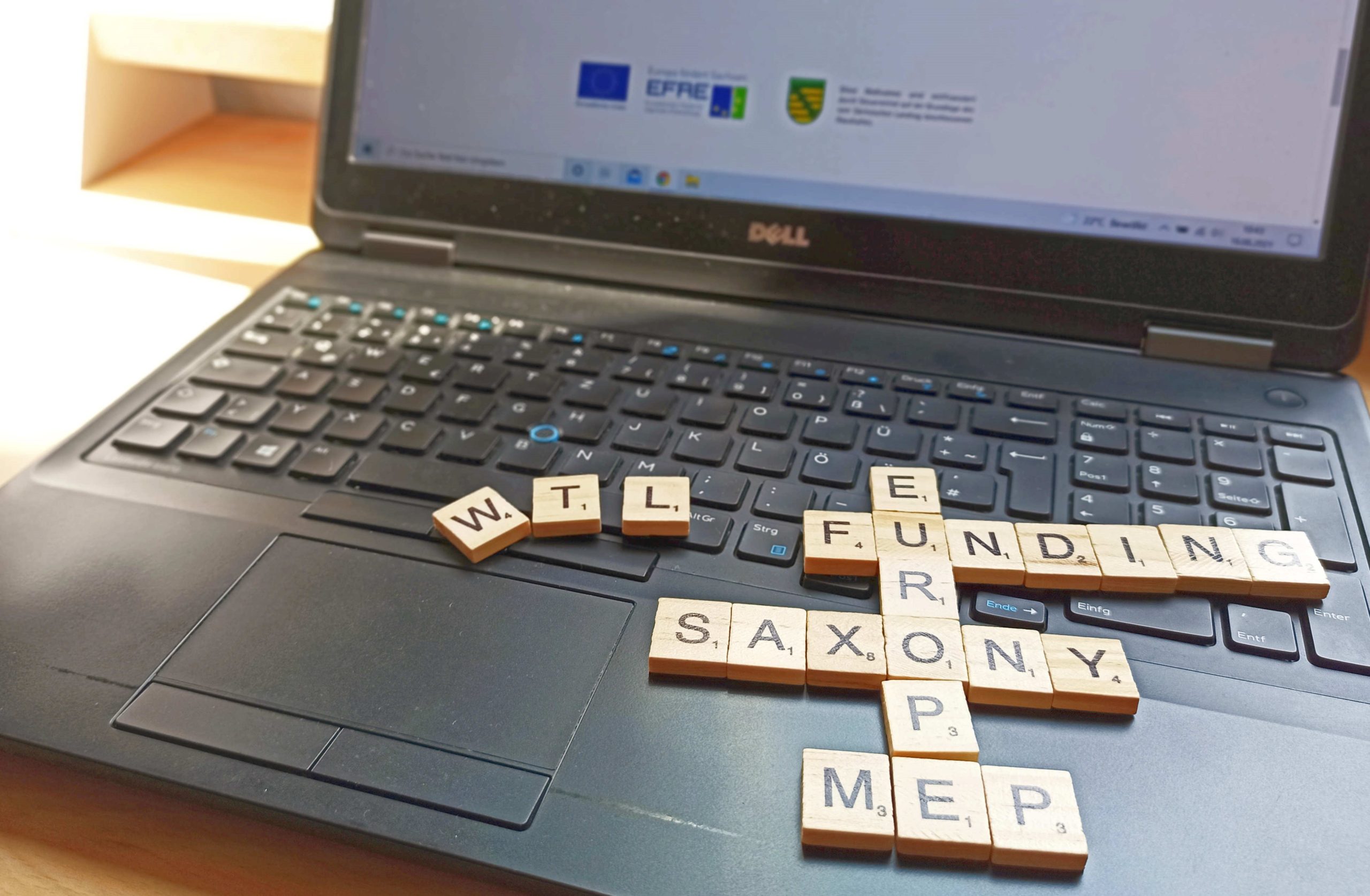 wtl series for hot rolling lines was developed for in-line measurement & optimization of hot metals forming. Based on state-of-the-art radar and IT technology, the solution measures geometries precisely even under the metal forming industries' harshest conditions.
Furthermore, the determined geometric data is processed by mecorad´s intelligent software application and can be connected via interfaces into the customers applications for documentation, quality management, stock, sales etc.
mecorad´s CEO Marc Banaszak: "The MEP fundings will help us a lot.
wtl series for hot rolling lines is especially designed to support operators with in-line information during processes in the Steel industry. Our customers can realize higher quality of products, reduce loss in production and connect their production facilities internally & along their value chain. With our solution, they are prepared for the further digitalization of steel production. wtl series is fabrication 2.0-ready. That means, if our customers specific measurement requirement changes, our solution is set up to provide this other information as well. It is already foreseen in the code, there is no need of buying new expensive one-task-only- equipment.
We are sure, this marks an important step into a digital, sustainable and more environmentally friendly steel production."